T1 Building on the Basics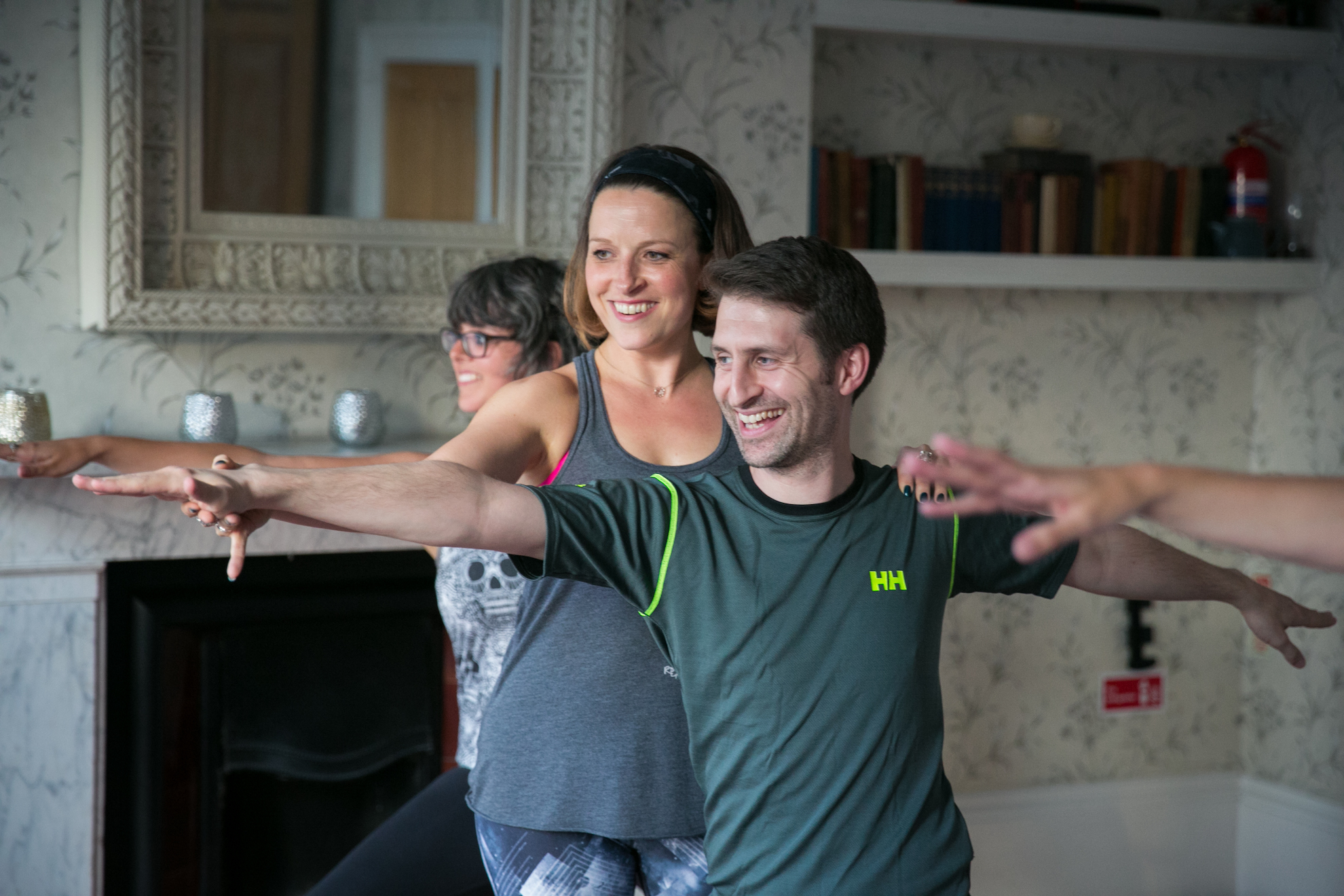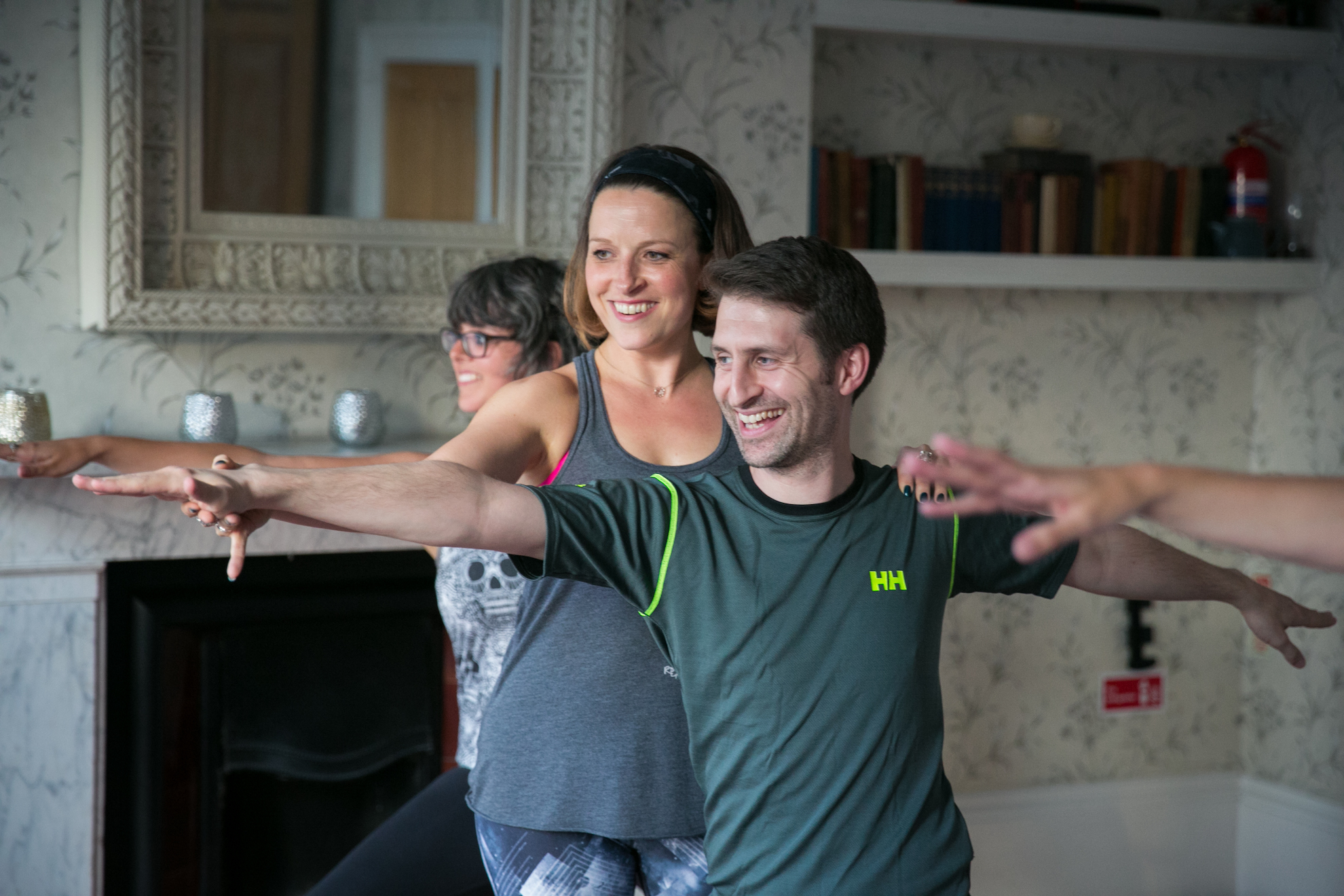 sold out
T1 Building on the Basics
You're about to take a massive big ole' step towards feeling happier and healthier, my friend. Yey you! Don't forget you've got 10 weeks to use these 8 classes.
Please make sure you read the terms and conditions just so we're all fine and dandy. Can't wait to see you on a mat!
This course is for anyone who has had a small amount of yoga experience - but you really don't need to be bendy at all! We start at 9.30am on Sunday 17th March and the final session is on Sunday 9th June. No classes on Sunday 31st March or Sunday 21st April. Each class is an hour long. Mats are available in the studio. You have the duration of the 10 week course to use your 8 classes.